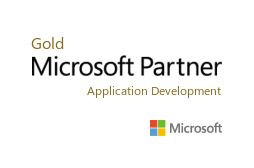 Since 2017, TNation is a Microsoft Gold Partner for Application and Development.
Functional testing
Creating custom test cases and going through a detailed checklist in order to ensure that the software is working fine as per the initial requirement specifications. In addition, our functional testing methodology is well structured and easily adaptable.
Performance Testing
Evaluating the performance of your business critical software and enterprise applications under normal load, at peak time and in stress conditions. The objective is to identify bugs and errors in order to reduce cycle time and optimize performance.
Automation testing
Defining test automation frameworks, analyzing application landscape and developing automated test scripts in order to roll out new features on various applications faster to the market.
We utilize various programming languages and testing tools to develop functionalities which can be used independently or grouped together for stable, fast and reliable testing execution.
Endpoint of execution includes testing of Services, APIs, Databases and UI in various web based applications.
Mobile Testing
Web Application Testing
Functional Testing
Automated Testing
Usability Testing
User Interface Testing
Multi-Platform Testing
Technical Writing
Exploratory Testing
Regression Testing
We are the fastest-growing department
QA department is considered to be one of the leading, professional and the fastest-growing department in TNation Company. The crucial advantage in cooperating with us is high quality and low cost outsourcing.
Highly-trained QA specialist
Our highly-trained QA specialist follow well structured, rigorous testing procedures and guidelines to ensure fast, reliable, and valid test results.
Amazing clients
In the past years, we've been working with the most amazing clients, delivering them world-class service in the QA and testing domain.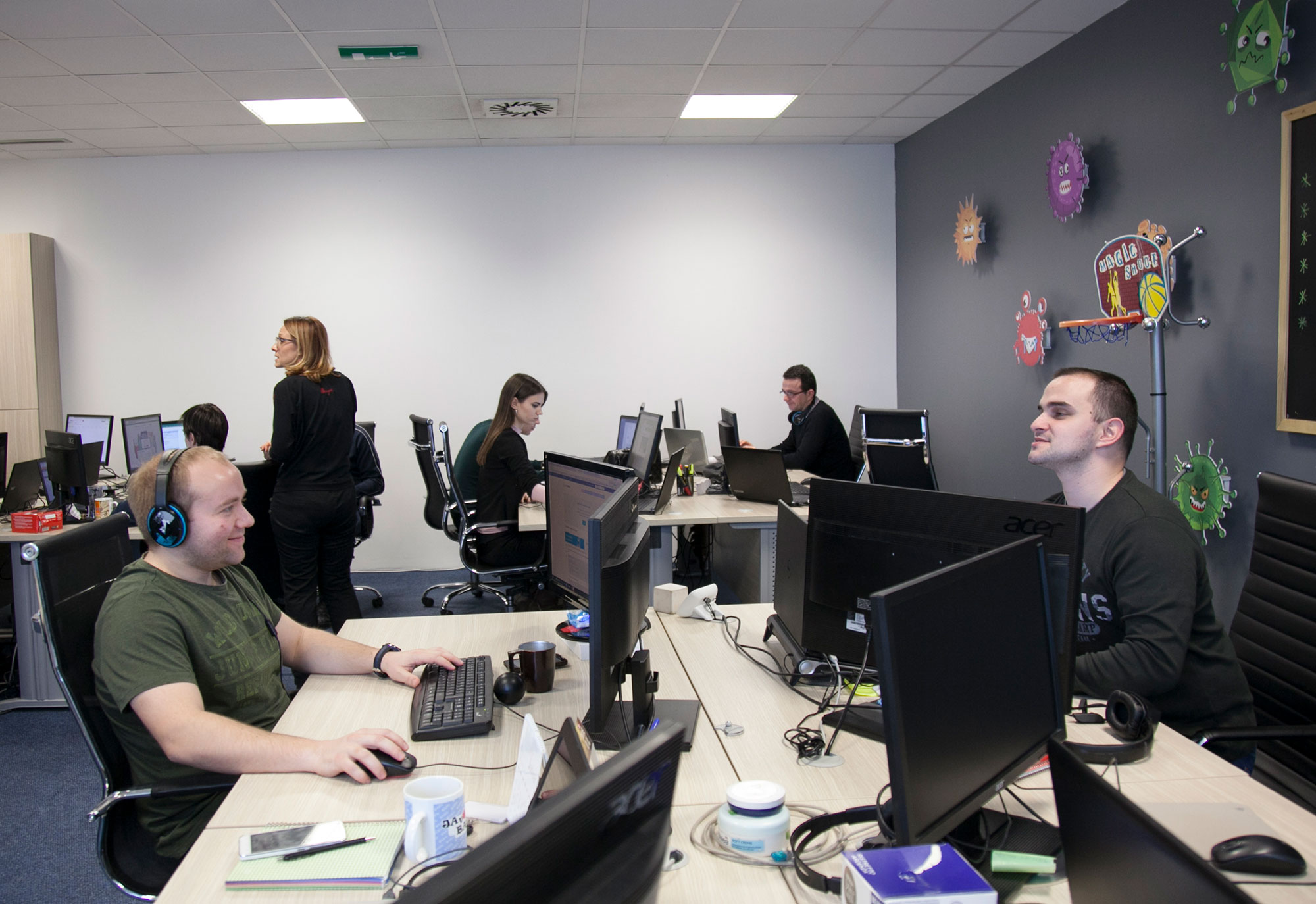 Outsourcing represents one of our most important services offered. TNation offers a unique combination of high-quality and low-cost skill-sets as the Serbian workforce are widely regarded as strong business performance drivers.
Over 90% of our company's income comes from services offered to clients in Denmark, England, Switzerland, Germany, Canada and the United States. We've been working with and offering our services to clients in those countries since 2008, thus making us very well versed in how companies are set up, structured and organized.


MEDISOFT Ltd
United Kingdom

ORANGE SODA
United States



Vertical Response
United States

SINGULAR POINT
Switzerland


SALES FORCE
United States



For more than 10 years of experience, TNation has provided many IT services, with a strong focus on the independent software QA and testing services across various industries. The ambition of our company succeed to serve more than 100 global customers, including Fortune 500 companies.
As a technology- oriented company, TNation is specialized in the delivery of full-cycle QA (Quality Assurance) and software testing services.
TNation QA is the fastest growing department within the TNation company. TNation is one of the leading companies specialized for providing IT outsourcing services in Southeast Europe.
List of TNation services:
Quality Assurance
Software development
Technical Support
Sysop services
Call center services
Our offices (spread on more than 700 square meters) are located in an modern office building A class, equipped with the highest quality of IT infrastructure. The location of the building is excellent, very close to the highway that connects the airport and the city center.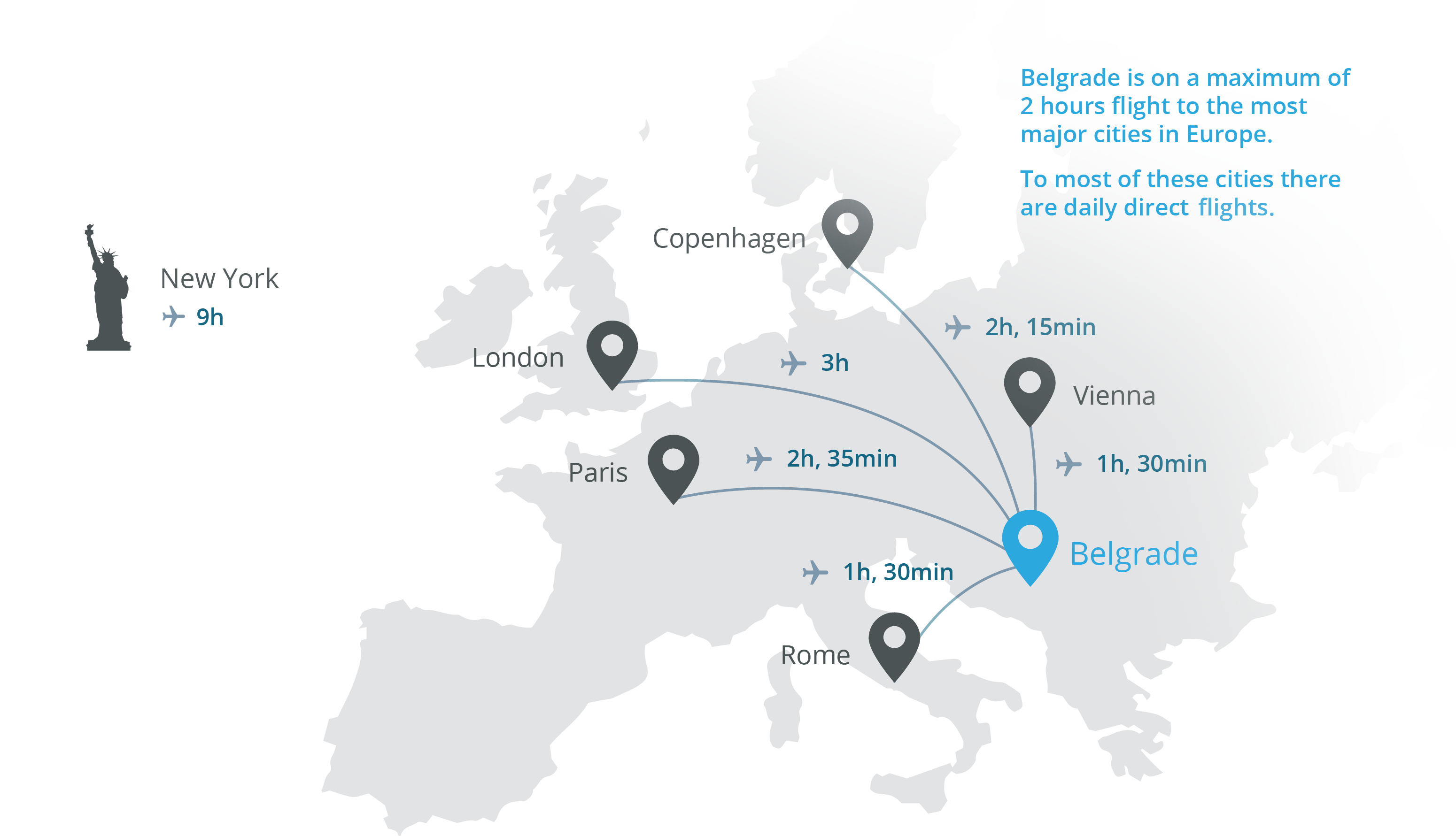 Address: West End Business Center, Tosin Bunar 272, 11070 Belgrade, Serbia. Phone: +381 (11) 65 57 581, Email: office@tnation.eu